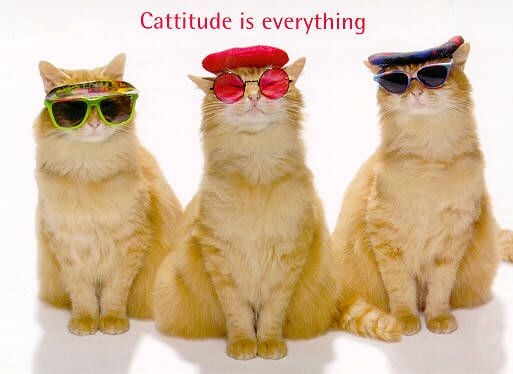 Hello, my name is Pamela.
Cozycats is a much imitated but never equalled, small, friendly cattery which I built and opened in May 2005. With 6 purpose built, luxurious, temperature controlled chalets, the cattery is situated in a quiet cul-de-sac in the grounds of our home in Denton Manchester. It offers spacious, luxury accommodation, providing ultimate comfort and security for your cat, in a calm and peaceful atmosphere.
We are licensed by Tameside Council, awarded 5 STARS and comply with new guidance from DEFRA, The Animal Welfare (Licensing of Activities Involving Animals) (England) Regulations 2018.
Convenient for the M60/M67 Motorway, Manchester Airport and Railway links.
I provide your cat with a warm safe home so that you can travel secure in the knowledge, that whilst you are away, your cat is being looked after by someone who both loves and understands them. I care for a maximum of 12 cats at any one time, thus ensuring your pet has lots of T.L.C individual care and attention however long the length of stay.
My focus and passion has always been to provide the best possible care and accommodation for my feline guests. In doing so I have designed and had built my own bespoke ideas - unlike any other in the area - usuing state of the art materials, ensuring all guests are snug and warm in the winter and cool, relaxed and chilled in the summer.
They all have various levels and heights to climb, lots of toys and activities or for those who just want to relax, there are sunbathing shelves and cubes where they can while away the hours watching the birds.

MY STANDARDS ARE HIGH, CLEANLINESS AND ATTENTION TO DETAIL IS AN OBSESSION.
As a family run cattery, we continue to carry out our family life routine, making your cats whole experience not one of being stuck down a field or in a large commercial cattery, but of being part of our extented family. Cats love company, cuddles and something interesting to look at.
Since opening in May 2005, Cozycats has proved to be very popular with regular customers booking years in advance, which is testament to the dedication and premium service you will experience here.

Check in, Check out and Viewings are by appointment only during opening hours. This is to ensure you and your cat have my undivided attention.
Guest details are kept on my cattery software, including dietary preference, vet's details and emergency contacts, medication if required and special requirements.
Please ensure you transport your cat in a safe and secure pet carrier.