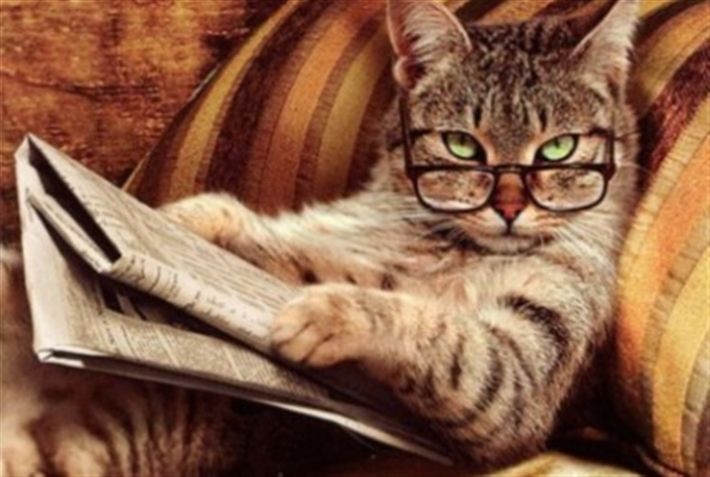 AMENDED AUGUST 2021.....
Minimising interaction with people is obviously key to reducing risk. My mission is to keep my family, my customers and my guests safe from harm. Here are our guidelines on how to do just that.


* If you are returning from an AMBER list country and are picking your cat up please stay in your vehicle and phone me to inform me you are outside. I will bring your cat together with its belongings out to you. Please wait until I walk away before you get out of your vehicle to retrieve your cat.
* Let owners know of arrangements on your website or by phone beforehand so they understand what to do and why. Complete paperwork and gather the normal information on the cat beforehand via the phone or via emails etc rather than face to face,
* Owners are now allowed into the cattery and reception area only when wearing a mask and after having soles of shoes sprayed with disinfectant.
* Ask if owners are showing any signs of COVID-19 infection
* Ask that just one healthy person brings the cat
* Maintain social distance from the owner and wear a mask, apron and gloves (ppe)
* Wipe over the surface of the cat carrier with disinfectant and then store away from contact with people or pets. Wash hands after contact with the carrier or cat.
* Paperwork should be shown to the cattery owner but not kept at the cattery. Certificates, or forms can be photographed by the owner and emailed over to you.
* Arrange to take payment by Bank Transfer or Card where possible before or on arrival rather than handle cash or perform a transaction when the person is present.
* Do not allow any visiting of the cat
* Reverse this process when giving the cat back to the owner-again with ppe.
* Make sure that you have a secondary contact and owners wishes should the worst happen and they cannot collect the cat themselves.
* Good catteries usually ask owners to bring items from home (I always do) because it smells familiar for the cat, however in these extraordinary times, I will provide all bedding, rugs etc and ask that you minimise bringing personal items such as only a couple of toys
* Please DO NOT bring feeding/water bowls from home or litter trays. All will be provided by myself
* Wash hands thoroughly and frequently and between handling cats and or touching the unit in which the are living.